Leading investment manager of transport logistics real estate and infrastructure.
Realterm seeks to invest in transportation-advantaged assets located within the top global distribution and logistics markets. Our investments are critical to national, regional and local trucking and logistics users alike, including retailers and wholesalers, bulk and regional warehouse operators, manufacturers and e-commerce fulfillment providers.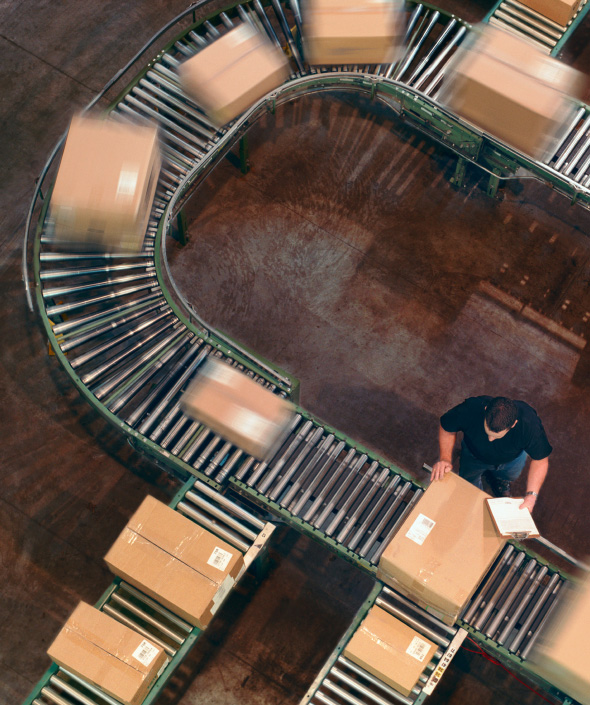 Our Culture
Our greatest asset is our people. We prioritize, embrace and value safe, inclusive and diverse environments and are committed to intentionally building a workplace where our employees can succeed. A career at Realterm allows you to thrive in a fast-paced workplace with tremendous scale. Enjoy working in a collaborative environment with supportive teammates where you will be challenged to grow and be at your best every day.
We offer our employees a robust and competitive benefits package with career opportunities in 13 offices across three continents.
View career opportunities
Our Team
Realterm's global team brings a diverse set of experience and skills, ensuring a well-rounded perspective on company operations. Our leaders possess a passion for transportation-focused investments, a devotion to our clients, a dedication to ensuring the company's – and our people's – continued growth and prosperity, and an enthusiasm for strengthening our communities.
Meet the team
Our Impact
At Realterm, the word "investment" is much more than deploying capital into land and buildings, it also involves investing in our people, local communities and environment. Citizenship and sustainability are a core value of our business. By making sustainability a central value of our daily activities, we add to the already positive societal impact of our services and operations that reduce risk, create opportunity, bring efficiency and enhance our portfolio. Realterm's desire to provide a more transparent, sustainable, resilient portfolio for our investors and to attract and retain tenants alike requires rallying our colleagues to achieve the common goal as well as communicates our values to the world.
We seek to unlock the potential of transportation real estate and infrastructure investment to fund the aspirations of investors, add value to customers' businesses and contribute to stronger communities.
0
Assets Under Management
0
Transportation Users
All figures as of June 30, 2023, unless otherwise indicated.
Since our founding in 1991, Realterm's success is a result of the trust and deep relationships with our transportation users and institutional partners. We have grown our global portfolio by making investments that provide optimal solutions for our clients.
Currently under management are 420+ investments being acquired, developed, financed or managed by our 200+ global employee network.
Global reach with regional expertise.